The Image-Line software is the ultimate tool as our digital audio workstation allowing us to be creative and produce tracks for whatever musical genre.
FL Studio 20 is really beloved by music production professionals and without any doubt is highly recommended for those who want to grow and exploit all their creative potential.
Getting the latest version of FL Studio for free is very easy, just visit the official Image-Line website, then go to the download section and there you can get a trial version of FL Studio for Windows by clicking the download now button.
Also see: Best Open Source DAWs - FREE Alternatives To FL Studio
So, if you want to get and install (step by step) FL Studio 20 on Windows versions, this is the right place to learn how to obtain this amazing tool. In other words, we will show you how to achieve it easily.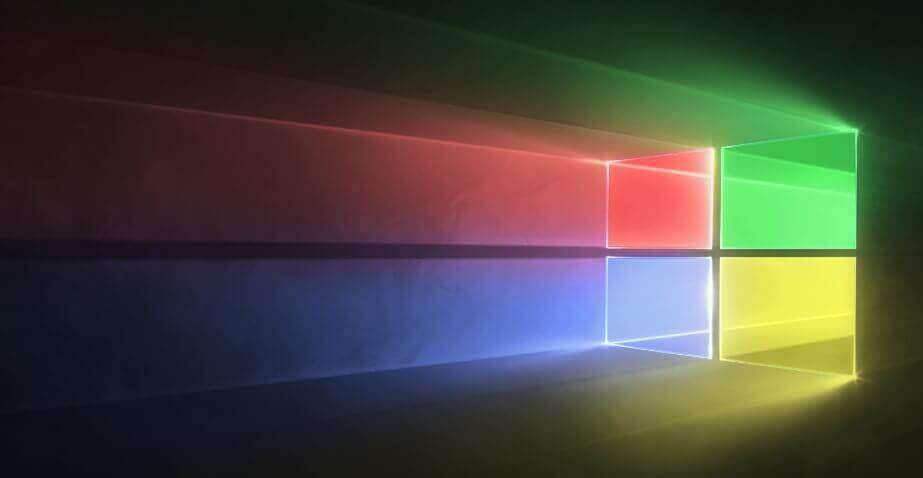 Table of Contents
Requirements for Windows
Windows 8.1, or 10
4GB free hard drive
4GB of RAM
While a more capable processor is better.
For in-app purchases: Internet Explorer 11 or superior
Intel and AMD processors.
ARM processors are not supported by Fruity Loops
How can I get Fruity Loops?
The installer contains a trial version of the software with full access to almost everything. It also has the advantage that it comes with unlimited usage.
This is great for those people who want to learn how to use the DAW without having to spend money and worry about the remaining time.
This is a valuable opportunity to get to know the essentials of the workstation and get comfortable with your workflow.
In the end, this is important, as it will allow you to make a more judicious and intelligent purchasing decision. It lets you know what you really need to be a good music producer.
Get the Trial version of FL Studio for free!
How to install FL Studio 20 on Windows
Once you download the software, we can proceed to install it.
First, run the installer as Windows administrator (use the right-click of your mouse).
Accept the terms and conditions.
Click next (if you are an advanced user choose the option according to your preferences).
And finally, continue until click on install.
Remember that installation is a time-consuming task that depends on the processing power of your computer. Therefore it may take a few minutes to finish it correctly.
When everything is finished press the Finish Fruity Loops installation button.
Now we are ready to move on to the next level, which is the activation of the program
Also see: Get FL Studio For Mobile
Unlock FL Studio 20 from demo mode free
To active it, you first need to register FL Studio 20 by creating an account (this step is only necessary for paid versions). However, you can use the trial version without the registration process with no time limits. This process is the same for all operating systems.
How to register it online
Create an account in the official website.
Login, (It's not necessary if you already have one).
Open the FL application, then go to help and click on the About botton.
Introduce your e-mail and password. These are that you previously used to register on Image-Line's site.
Go to the unlock with account option to finish.
Here we have finished the procedure and we are ready to use all the features of the DAW.
If any doubt you can watch the next video tutorial to have a better idea. After this, let's see the next step.
How to get the register key (Offline method)
You should keep in mind that this method is very easy to perform and we will only need 2 basic things. First, a PC with internet access and finally a USB stick.
Visit Image-Line, the official website of the developer of FL Studio.
Log in with your account, you must add your access data. If you don't have a profile, create one
Go to the Products section and then to Unlock FL Studio/VST Plugins.
Download the .Reg file and click on the keyboard icon.
Save the registration key (FLRegkey.Reg) on your USB device.
Open FL Studio, go to Help, and then to the About tab.
Choose the unlock with key option and select the registration file you downloaded earlier.
That's it!
In addition, we recommend watching this registration tutorial to have a better idea.
Final Thoughts
As you can see this process is really easy to achieve, you just need to be careful and follow all the instructions given in this post. Also, you can watch the support videos we added to have a big picture of this topic.
If you like this tutorial let us know in the comment section.
Also, take a look at our other articles if you want to grow professionally and learn more interesting things about Fruity Loops 20.